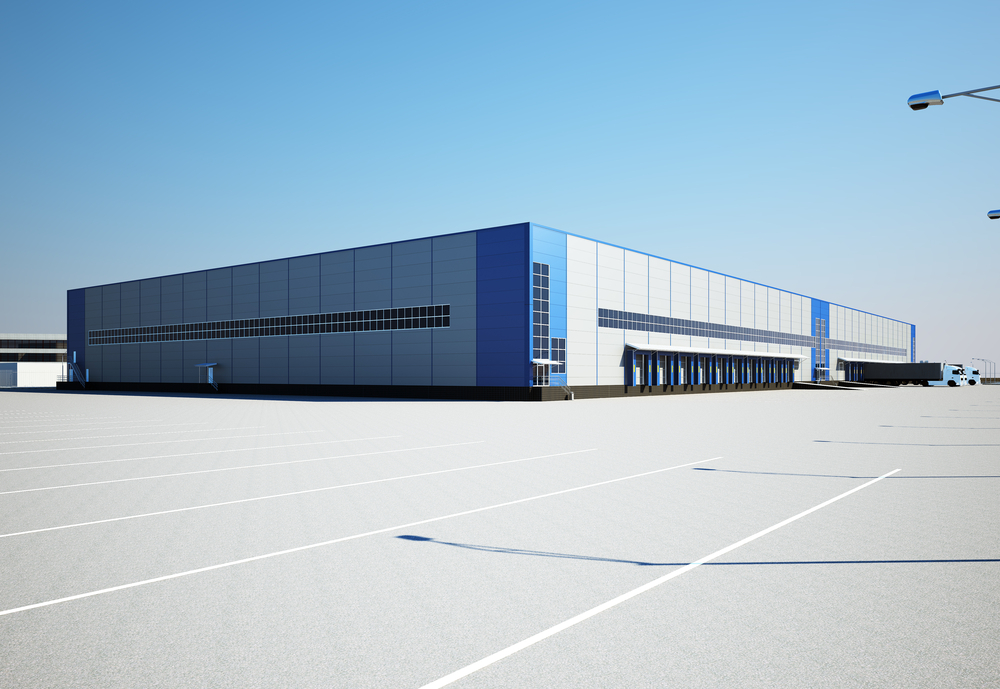 Parking lots are an essential part of any local business. Whether you run an office or a public venue, the people who visit your location will need a place to park. The size of your property and the number of parking spots you need will influence your parking lot's design and cost. But just how much should you expect to budget for a concrete parking lot construction? We will explore this question in-depth with practical analysis methods and helpful rules.
The average cost of a commercial parking lot ranges between $10,000 and $150,000. If you need hundreds of spaces, this can expand into several hundred thousand as your square footage scales upward. The average cost of a concrete parking lot in Cincinnati is $75,000 for around 30-80 parking spots.
Collecting Parking Lot Quotes
When it's time to plan your parking lot construction, most people start collecting quotes from local paving companies that provide concrete parking lot installation. A parking lot estimate should always involve an on-site visit to see the space you are working with and potential locations for your driveway and traffic flow.
Of course, quotes vary from one team to the next, and a savvy general contractor or building manager will know that these variances have meaning. To best know when you're over-or under-charged in the estimate, you'll need to have an idea about the baseline price of the service.
How much will the concrete and other materials cost? How much is paving labor on average? When are you being under-bid, and when does a higher price reflect higher-quality work? The more you know about concrete parking lot pricing, the more aptly you can choose the best bid for your lot and budget.
Are you just getting started? You can get your first transparent estimate with Neyra Paving for any Cincinnati commercial parking lot.
Concrete Parking Lot Cost per Square Foot
Poured: $4 – $7 per square foot
Pre-Poured Slabs: $1.40 – $4 per square foot
Concrete parking lots cost between $4 to $7 per square foot. This estimate usually includes materials, labor, and delivery. Labor comprises about $2 to $3 per square foot. The amount of space you have can define your parking lot square footage, but your number of lots and desired traffic flow will determine the final size.
Concrete will cost more than asphalt per square foot but provide a smoother roll and a different maintenance profile than asphalt parking lots. When looking at general estimates for parking lot pricing, remember to slice off the lower half of the estimate range if you are not considering asphalt.
Estimating the Cost by Parking Spot
Rough Estimate: $1,300 – $2,800 per spot
One of the best rough estimates for parking lot construction is by the parking spot. How many parking spots do you plan to provide? With regular parking spot sizes, we can use this number to estimate the square footage roughly and the predicted cost of a concrete parking lot installation.
Calculating the Cost to Repave a Concrete Parking Lot
Resurfacing: $3 – $5 per square foot
If you have an existing concrete parking lot that needs to be repaved, you can have your concrete resurfaced for a lower price than a new parking lot installation. High-quality concrete resurfacing can increase the lifespan of your parking lot by 30 to 40 years.
Cincinnati Concrete Parking Lot Installation with Neyra Paving
If your Cincinnati business needs concrete parking lot installation or resurfacing, Neyra Paving can provide everything you need with reasonable, transparent estimates. Contact us today to consult on your parking lot size and design needs to build a realistic assessment of the cost to build your concrete parking lot.
You can rely on Neyra Paving for high-quality paving services in the Cincinnati area.